About me
I´m Oihana, a Basque- English girl who after traveling around the world wants to help you to discover my home.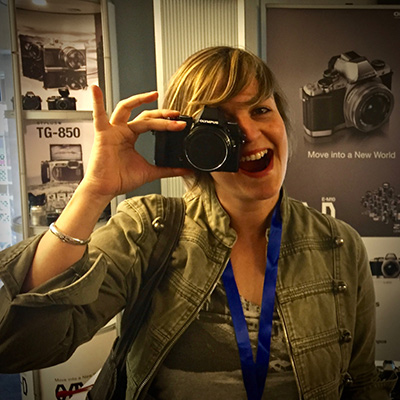 I am proud to offer you unique experiences not available to regular travelers, including private photography tours, wine and beer tastings, dinners with great chefs, local producers, shopping in stores and historical walks through remarkable regions. I´m also a strong supporter of the Slow Food movement, Responsible Tourism, and I will take steps in my tours to have a low environmental impact.
My tours are the kind that feels like traveling with a knowledgeable friend immersing you in our local lifestyle whether you are a food lover or not.
I have always guided my English family on their visits to Bilbao and shared many experiences with them through food and photography. A few years ago life gave me the opportunity to do the same, but this time as a professional. I started studying and learned from the best at the prestigious school Basque Culinary Center of San Sebastian where I ended up with a Master Degree of Gastronomic Tourism. So… here I am, ready to share with you all my passion and knowledge!
Let me tell you that I am not just a tour guide. I´m a "foodie – photography lover". I want you to experience and taste Bilbao´s incredible flavors, keeping things casual and fun, so you don't need to be a connoisseur to enjoy them. So let yourself go, be enthusiastic and have an appetite for new experiences!
Come with me, spend a relaxing day walking, eating and drinking your way through my amazing culinary landscape. And be sure I know what to do to avoid making you feel like a tourist. 😉
I´m looking forward to seeing you in Bilbao!
See my Frequently Asked Questions page for more details.
Still have any questions?