Professional Photography Services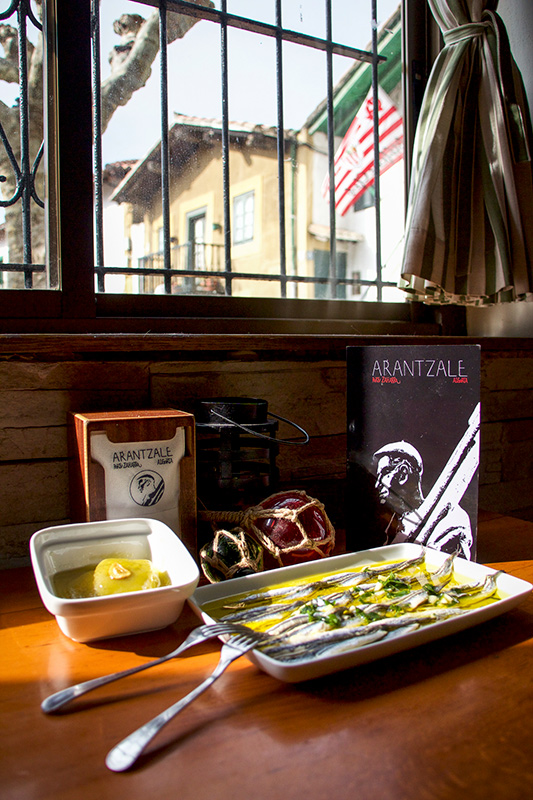 Do you have a business or a store?
Do you need photographs to surprise your customers?
Or to enrich your social networks?
The image of your business is the first thing your clients will see. Do not abandon it! Any business requires photographs of its products, its premises, its services…. It is the first way to make the customer fall in love with you.
So get in the hands of a professional! Call me and we will talk about what you want, each client has different needs and I would love to hear yours.
Customers who have trusted me:
Gastrolophitekus Proyect

La Quesería

Getxo Turismo

Bar Burdinola

Ekorlegi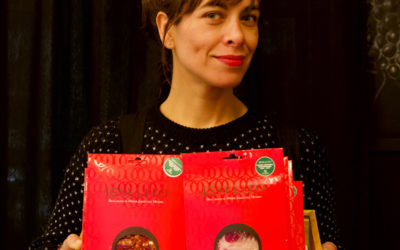 This charming shop, located in one of the busiest streets of the Casco Viejo in Bilbao, opened its doors in 2014. Judith is in charge of this small business, a Mexican woman living in Bilbao who came to finish her degree in gastronomy and restoration to the best place...