This charming shop, located in one of the busiest streets of the Casco Viejo in Bilbao, opened its doors in 2014.
Judith is in charge of this small business, a Mexican woman living in Bilbao who came to finish her degree in gastronomy and restoration to the best place in the world to Bilbao. Eating and drinking well is her passion and after working for a time in the kitchens of several restaurants, she decided to make her dream come true and create this charming store specializing in both national and international kinds of cheese where you will surely discover new flavors.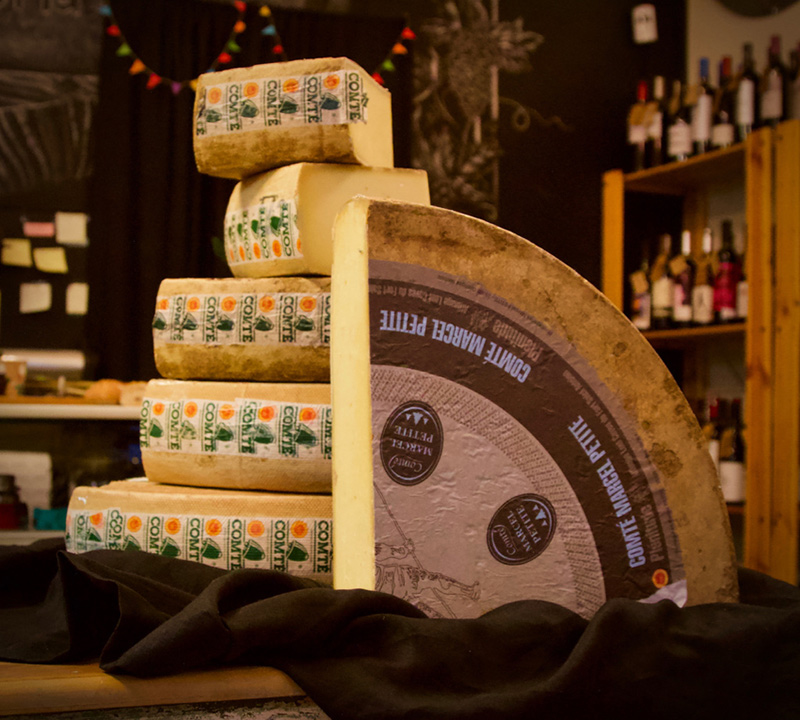 In the cheese shop, you will find artisanal cheeses, shepherd's cheeses, cheeses of small production and especially Basque Country cheeses such as Irati cheese of twelve months maturation! Delicious!. But apart from the cheeses, you will also find products to accompany the cheese and enjoyment with high quality, artisan and organic such as jams, pates, crackers (those cookies that accompany the cheese), craft beers, wines, liquors, chocolates, Iberian ham… e), craft beers, wines, liquors, chocolates, Iberian ham…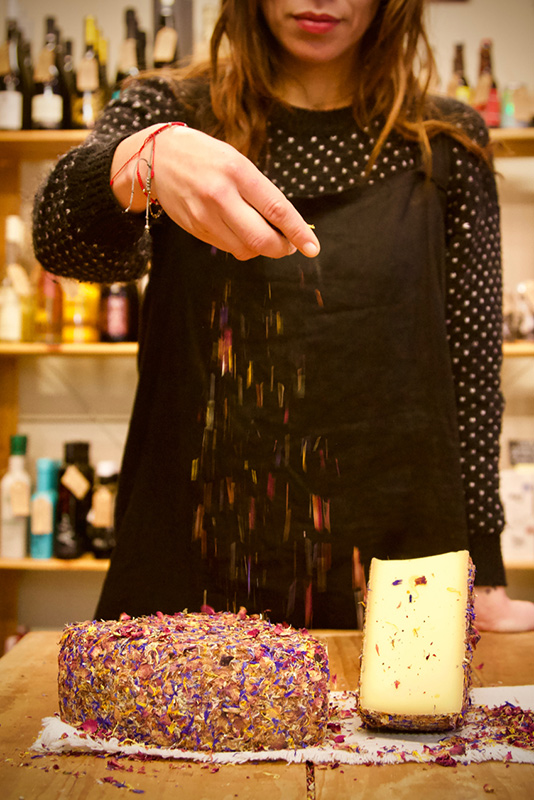 Come with me to my shopping safari and discover it with me! We can also arrange a cheese tasting just send me an email to oihanaoh@bilbaofoodsafari.com and tell what will you like to do!
DIRECCIÓN
La Quesería Bilbao
Jardines 10, 48005 BILBAO
CONTACTO
jud_rojas@hotmail.com
Tel: +34 946 05 54 69
HORARIOS
Lunes a Viernes 10:30-14:00 / 17:00-20:30
Sábado: 11:00-14:30 17:00-20:30 Domingo 11:00-15:00