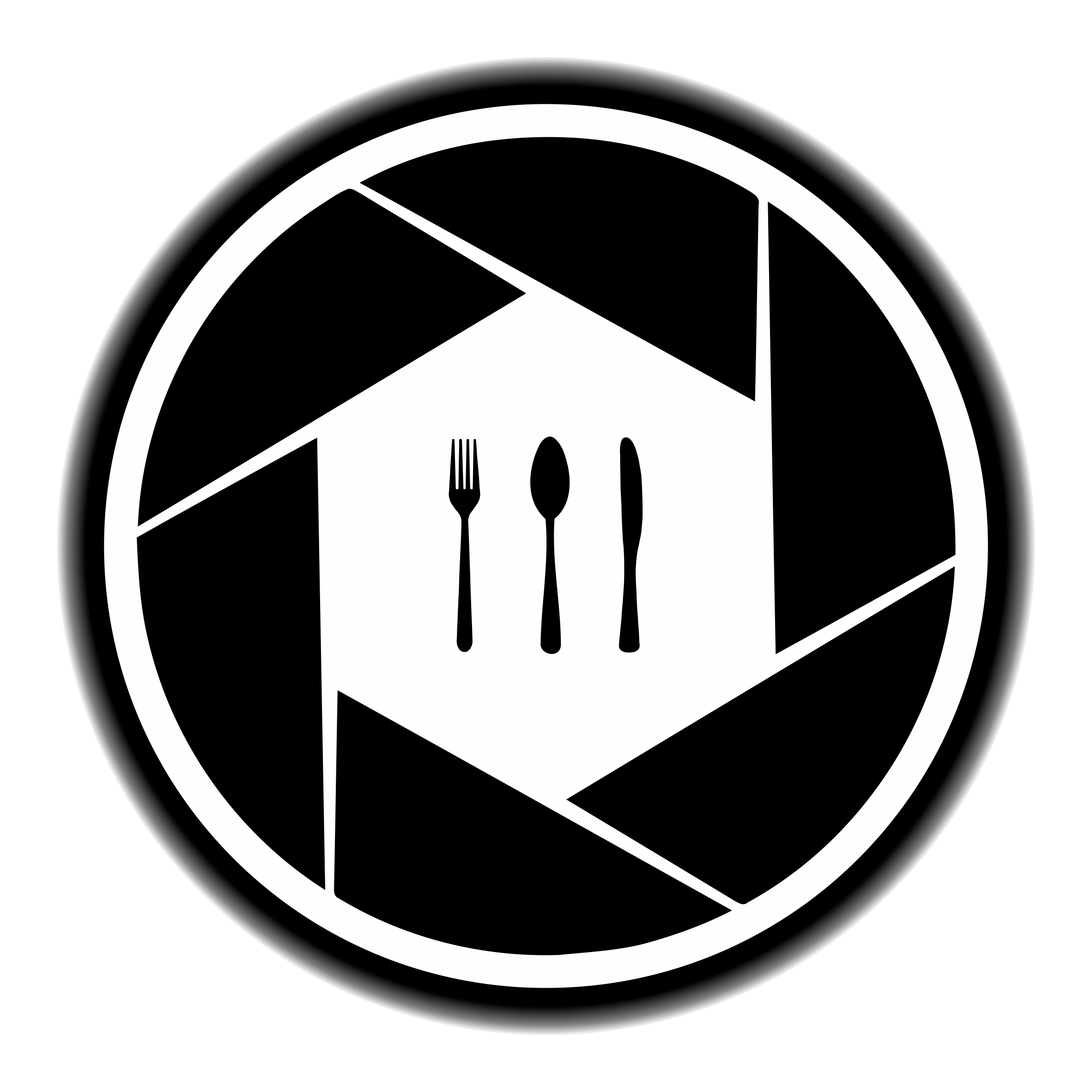 Hello, my name is Oihana and I want to propose you a trip, an experience, an atypical safari, where my only objective is that you come back home knowing a little bit more about Bilbao and the Basque Country and discover our culture which is rich in flavours as it is in values.
Get Out from Bilbao Safaris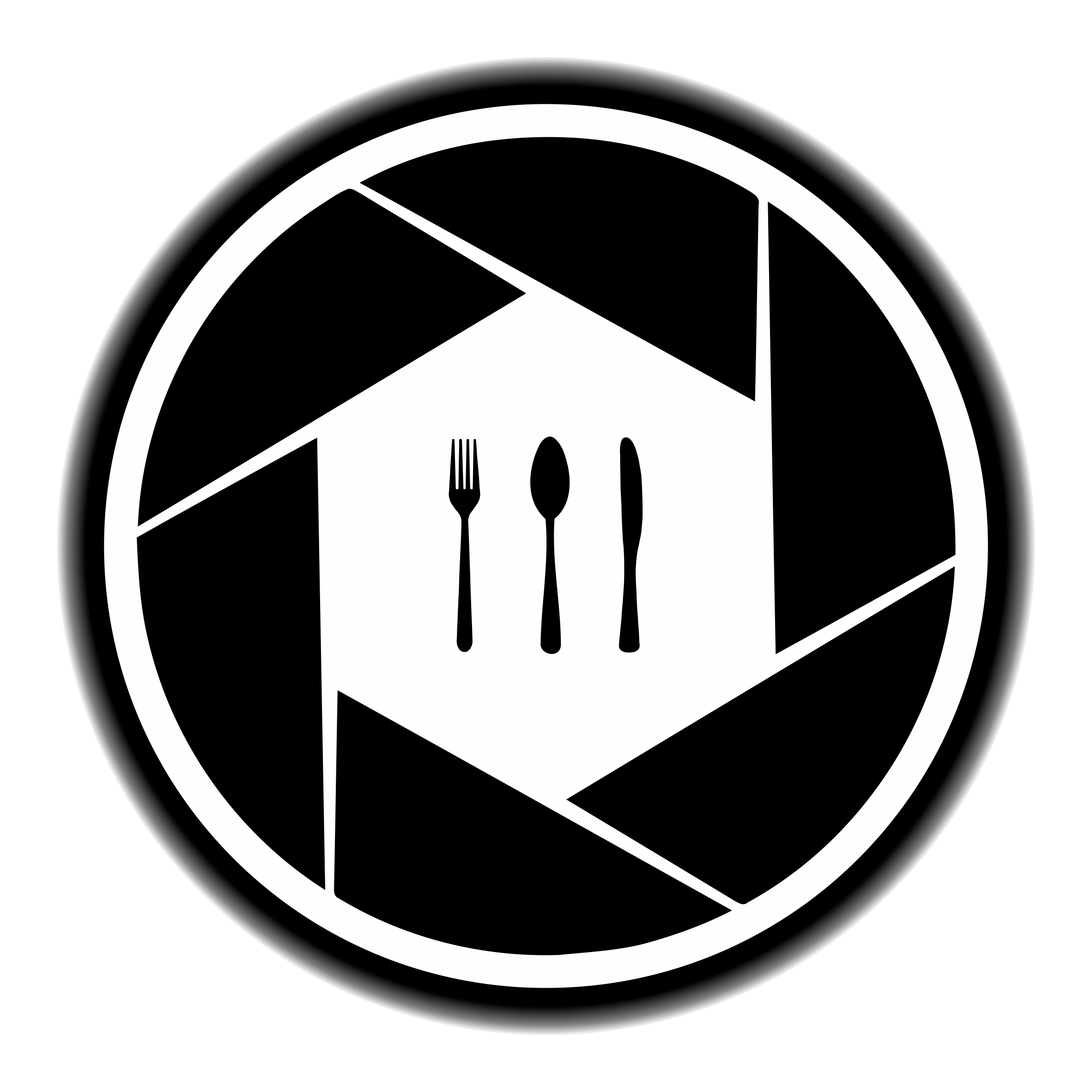 Professional Photography Services
Do you have a business or a store?
Do you need photographs to surprise your customers? 
Or want to enrich your social networks?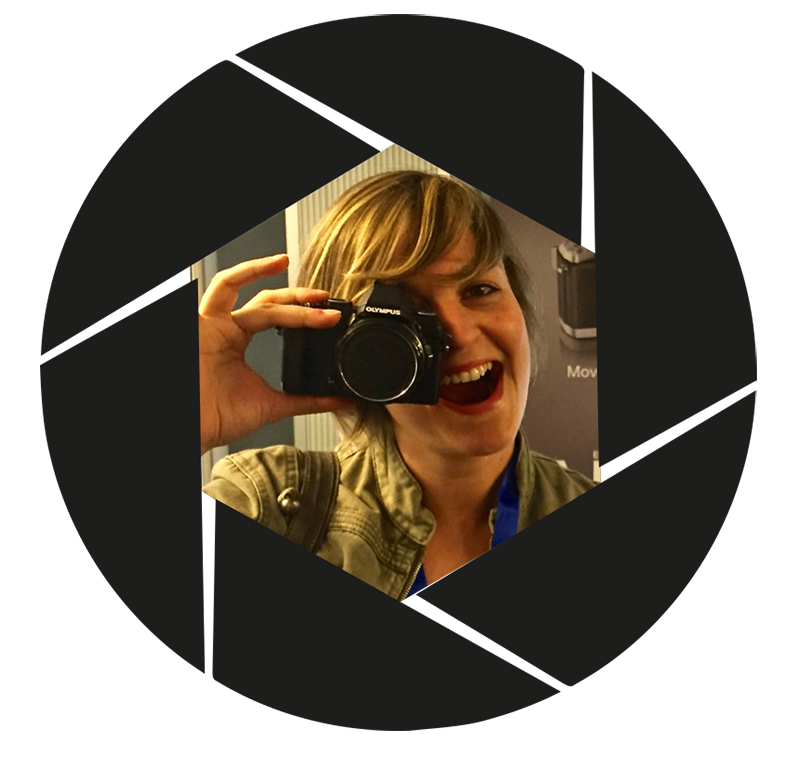 Kaixo! ¡Hola! Hello!
I´m Oihana, a Basque – English girl who after travelling around the world wants to help you to discover my home.
WHY CHOOSE BILBAO FOOD SAFARI?
As I am not a typical tour guide, I don´t herd tourists, I accompany travelers. You will learn about my culture, my city, and my people, eat what we eat, use the subway or any public transport, visit local markets, avoid tourist traps and become a better traveler while taking a walk and / or a culinary tour with me.
Small groups, a maximum of six people. I don't use an umbrella to make you follow me around the city, that´s just embarrassing.
Flexibility, all safaris can be adapted to you and your needs.
I promote sustainable, responsible tourism, helping with the economic growth and cultural Exchange.
Everything is included food, drinks, and transportation. NO hidden costs, no extra payments (unless you want to order Champagne!).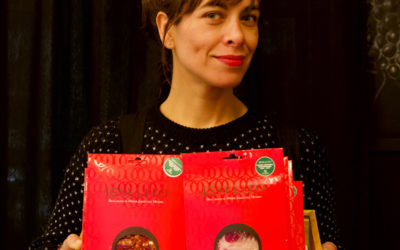 This charming shop, located in one of the busiest streets of the Casco Viejo in Bilbao, opened its doors in 2014. Judith is in charge of this small business, a Mexican woman living in Bilbao who came to finish her degree in gastronomy and restoration to the best place...
read more