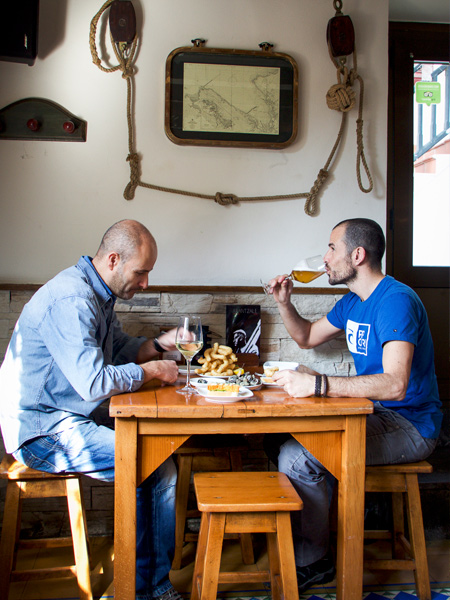 Do you have something specific in mind you'd like to explore in Bilbao or surroundings? And by exploring, of course, I mean eat, drink, visit or take photos? Maybe an intensive day of food exploration? Or visiting a Basque village may be your thing? 
¿Do you need a trip planner?
I want to invite you to YOUR safari, to an extraordinary one because it will be made just for you. I will adapt the trip to your tastes, creating a perfect tailored trip. Creativity and my passion for showing the best of this land are qualities that define me correctly. Therefore, I will give my best to you making every day of your trip to the Basque Country unforgettable.
Send me an email to oihana@bilbaofoodsafari.com  or WhatsApp me +34 675 259 786 and tell me what you need or check my blog to get ideas of what we can visit or do 😉
Call me and let's start creating the best Safari of your life!