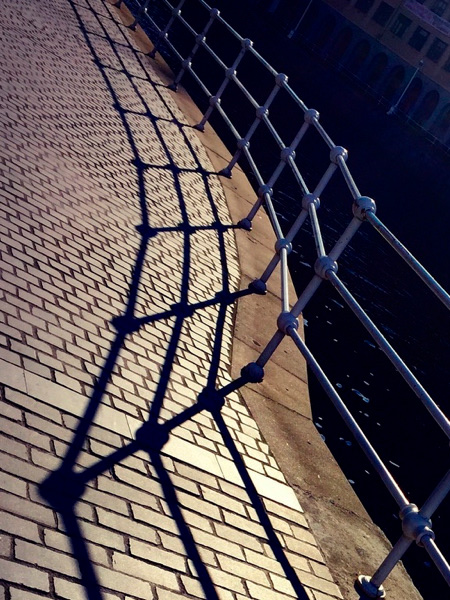 When:
Every day
Check availability by email
Duration:
1:30 to 2 hours
Where:
From Guggenheim Museum to Casco Viejo (Old Quarter)
Price:
85€
The price includes:
– A walking tour through the main spots of Bilbao.
– Minimum of 15 high quality images per session
– The images will be delivered by email in a week time.
– A wine or a beer and a pintxo (tapa).
More info
I'll show you around Bilbao, share stories about the city, and introduce you to my favourite local spots. Forget about posing, forget about selfie sticks and try the most spontaneous photo shoot in town!
We will walk around the Guggenheim Museum ending in the Old Quarter (Casco Viejo) where we will finish our route the best way I know, with a wine or a beer and a pintxo (tapa)!
You will be 6 in total and please note that everyone joining the walking tour will be subject to the full charge, even the accompanying person who is not taking pictures.
Optional:
– Express photo delivery in 24 hours, 20€ extra.
– All images from your session, 55€ extra
—
Please send me an email to oihana@bilbaofoodsafari.com  to make this photo session safari private for friends, family, couples or solo travellers from all ages!
Tell me what you need!